The Eyes Have You

Random Art.


JUNE 2023
From The Vault! I found Schnozzlers from the original production run, first available in 2015! Get them while they're snot!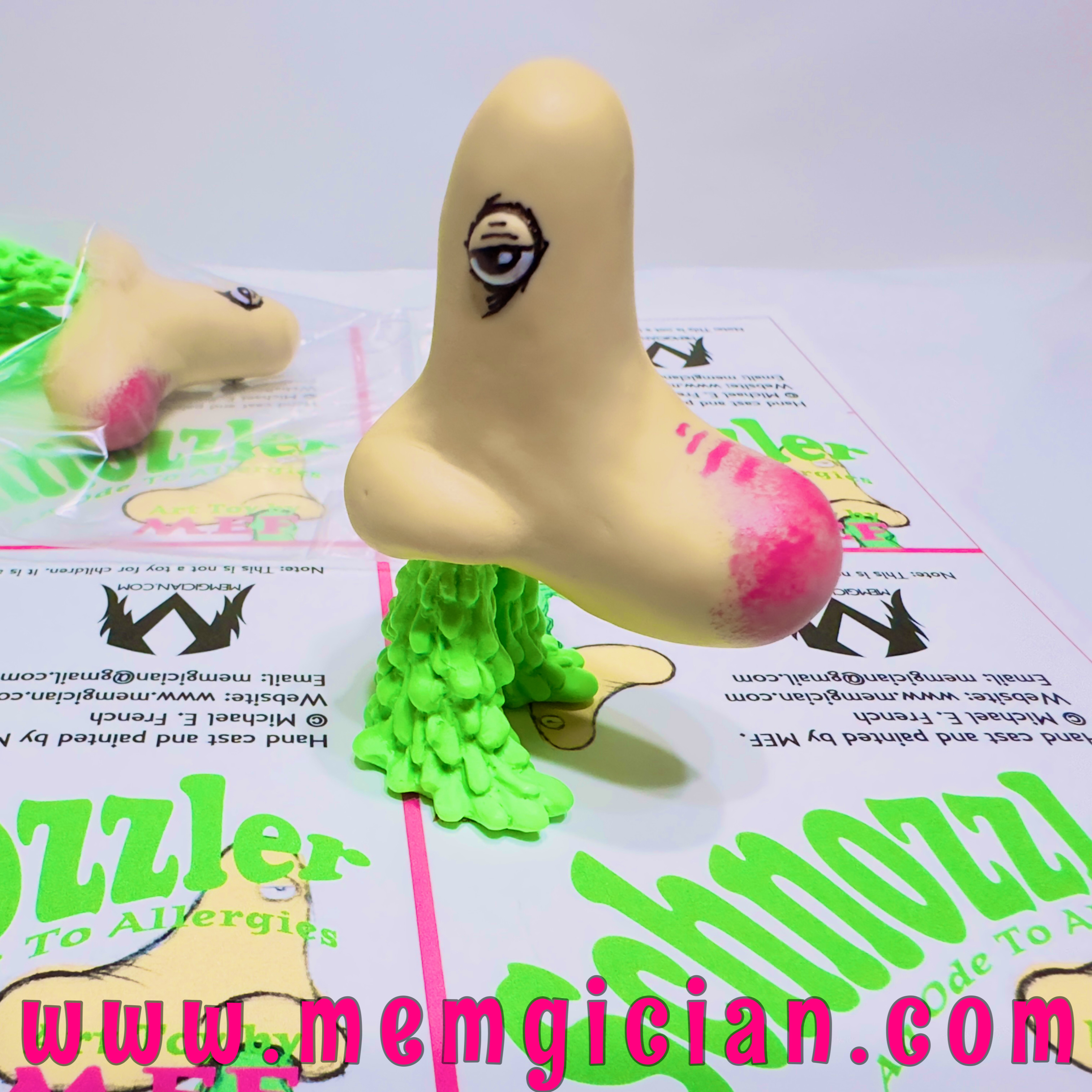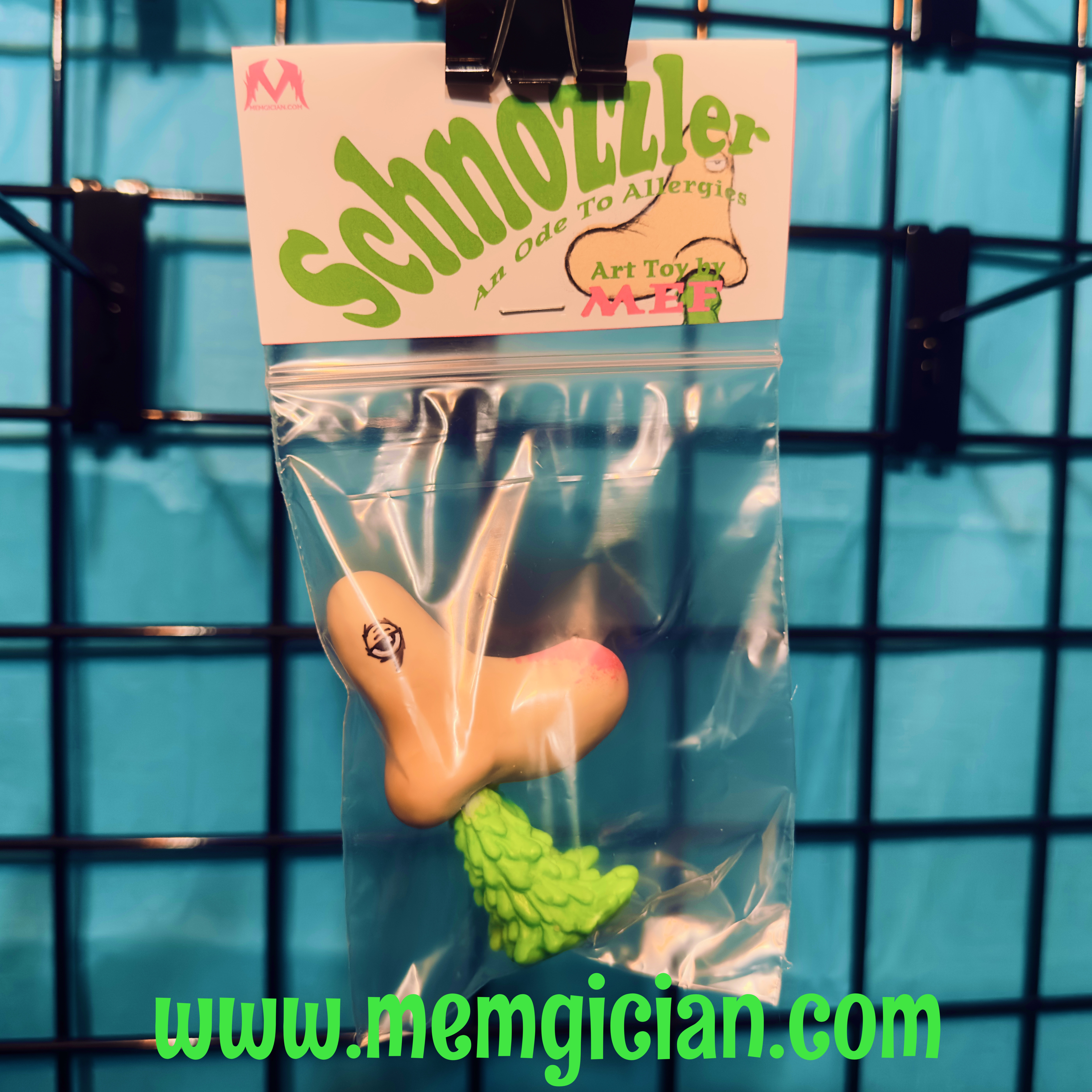 Hornsball
8x10, posca markers, 2023, MEF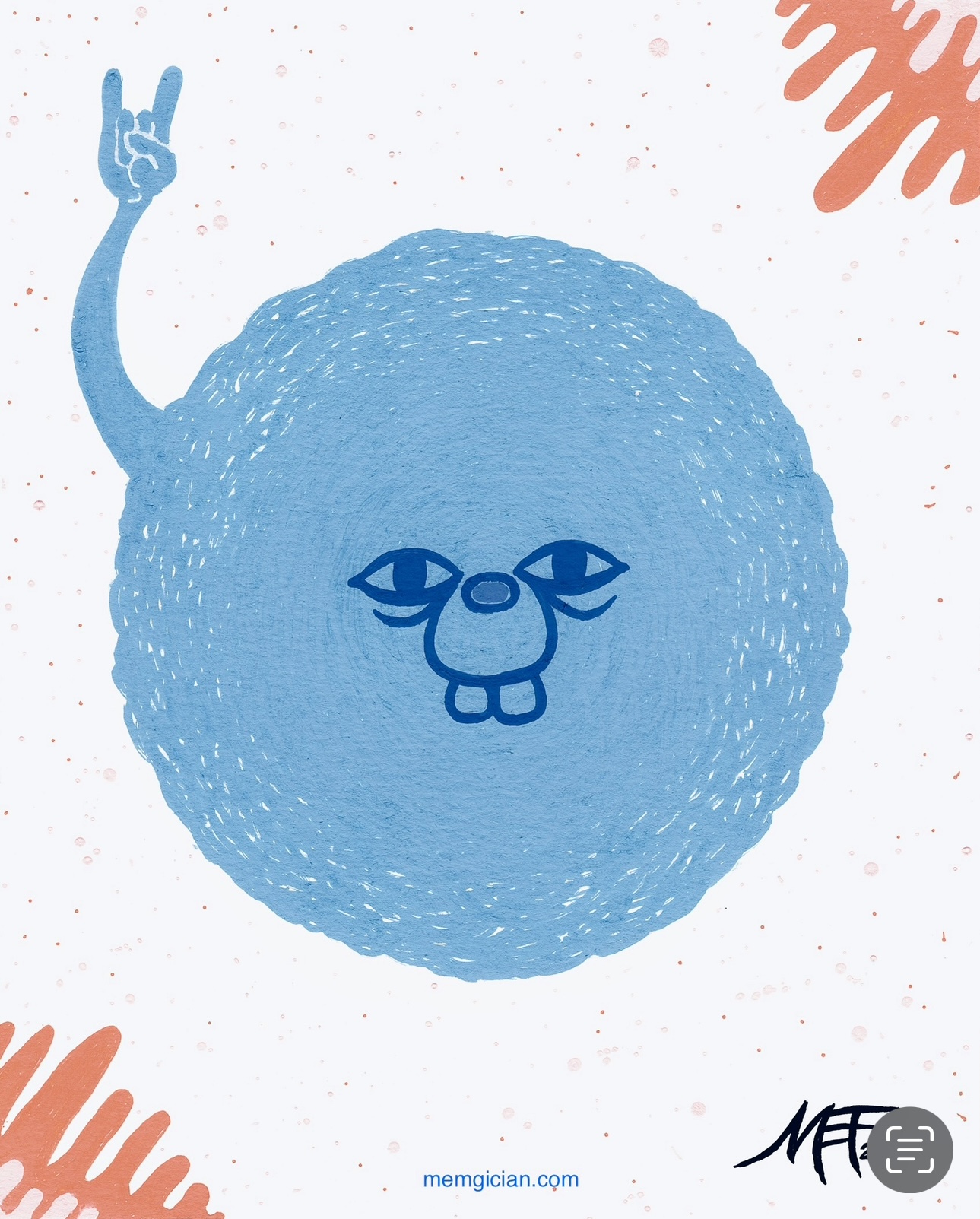 Wiggler
8x10, posca markers, 2023, MEF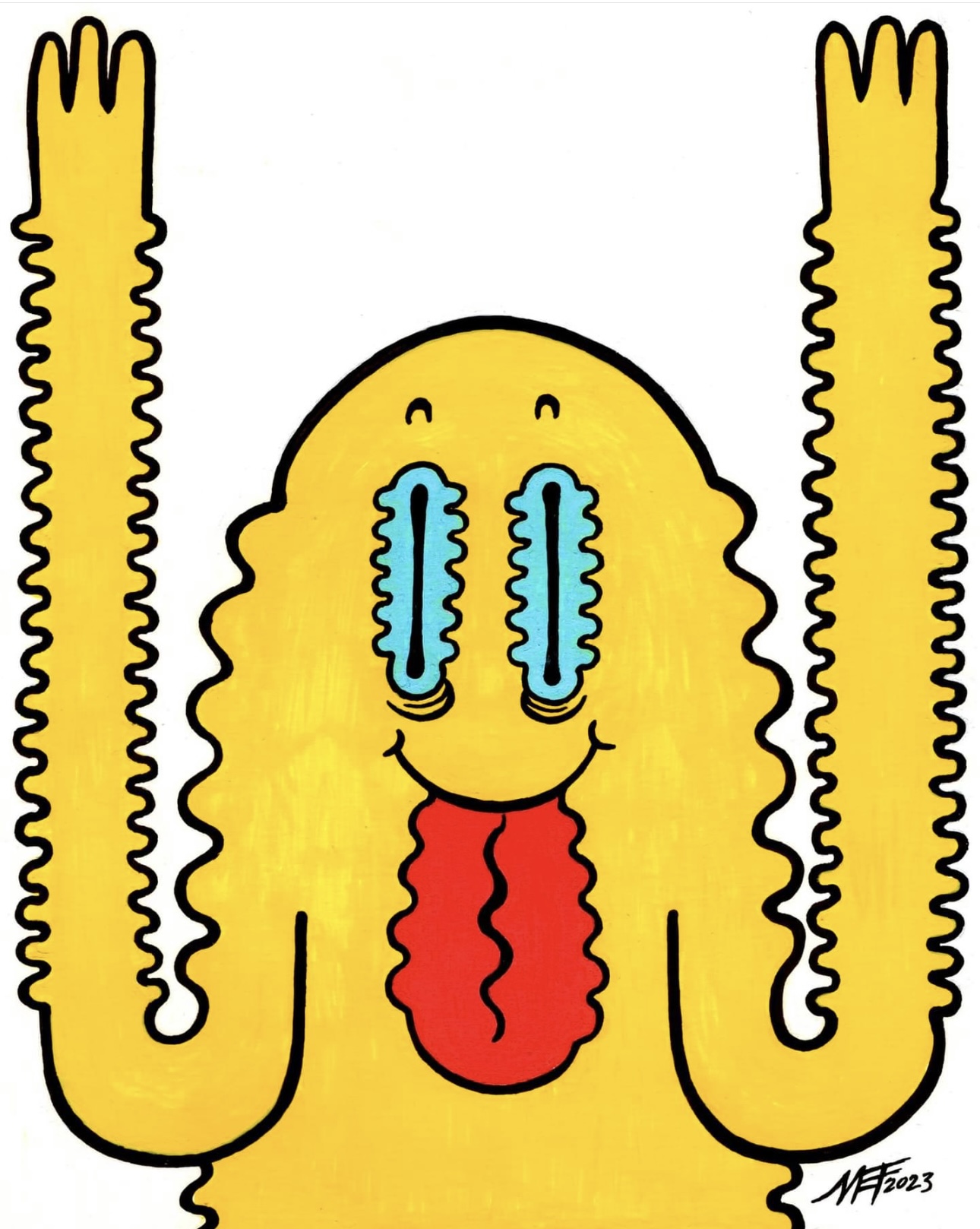 01-31-2023
8x10 weirdo for Goblin Week/Birthday Week. Posca markers and ink.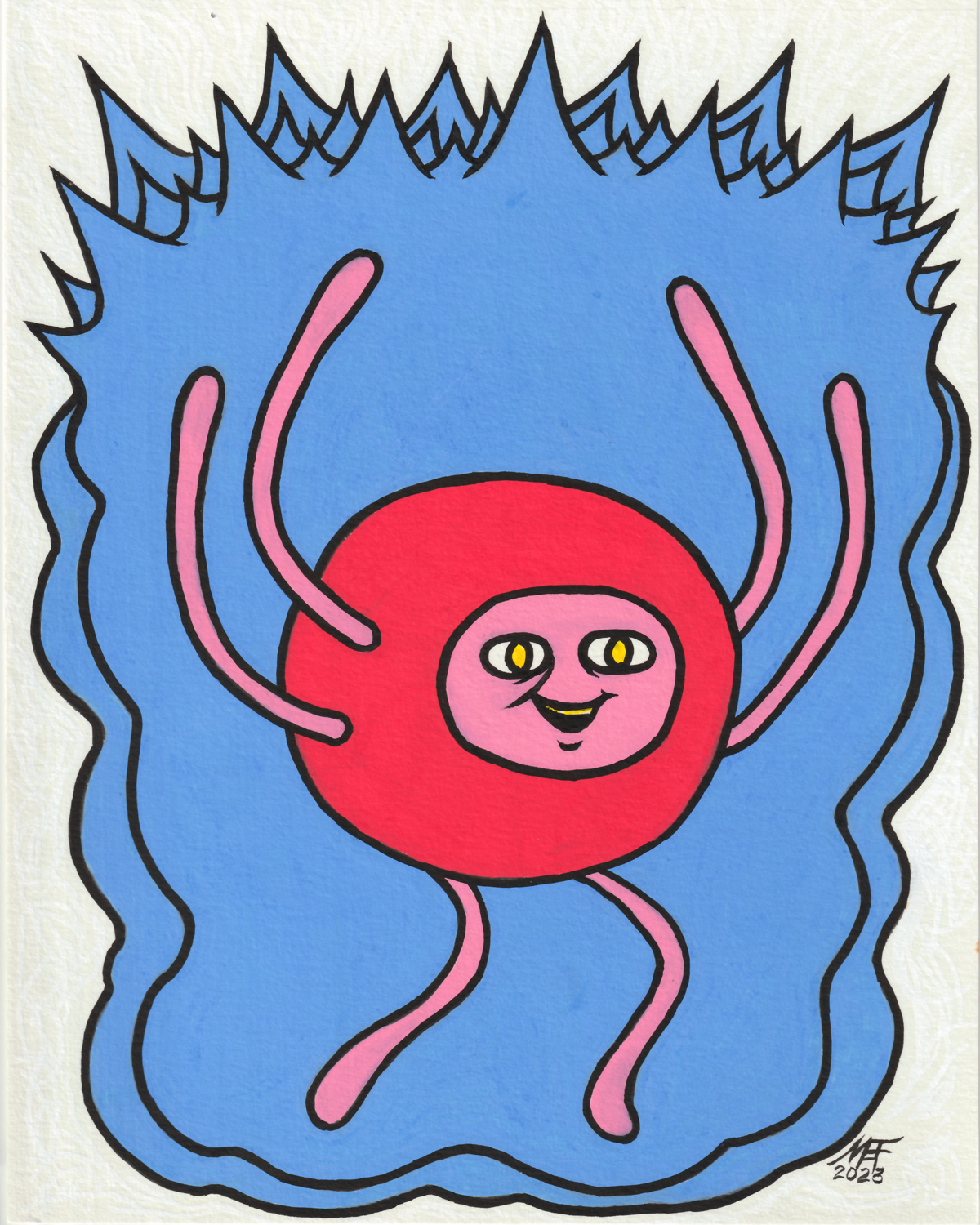 EYE GUY
JULY 13, 2022
2" resin capsule toy, acrylic paint
Colorway: 01 Blue
Edition: Limited to 25 pieces, comes in a capsule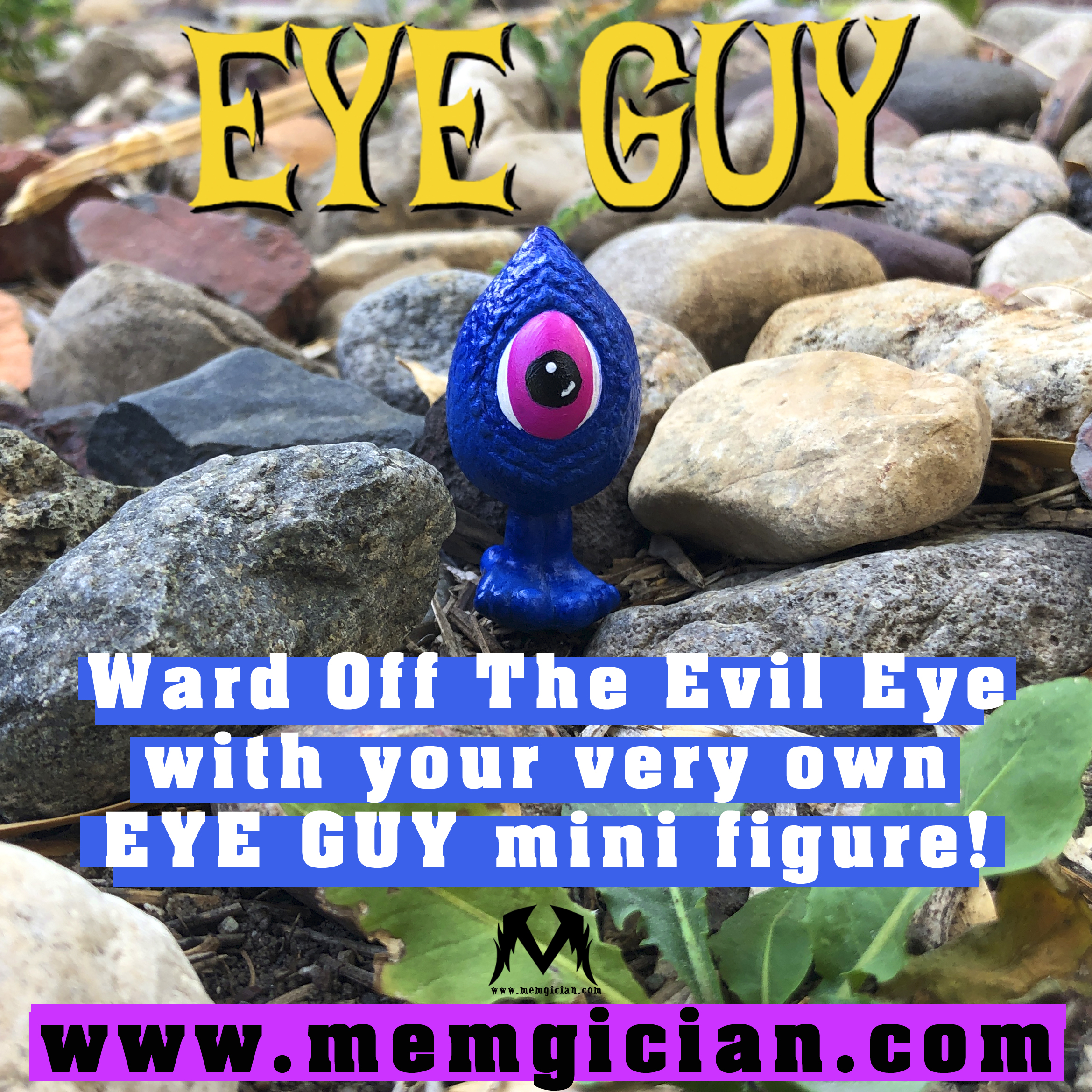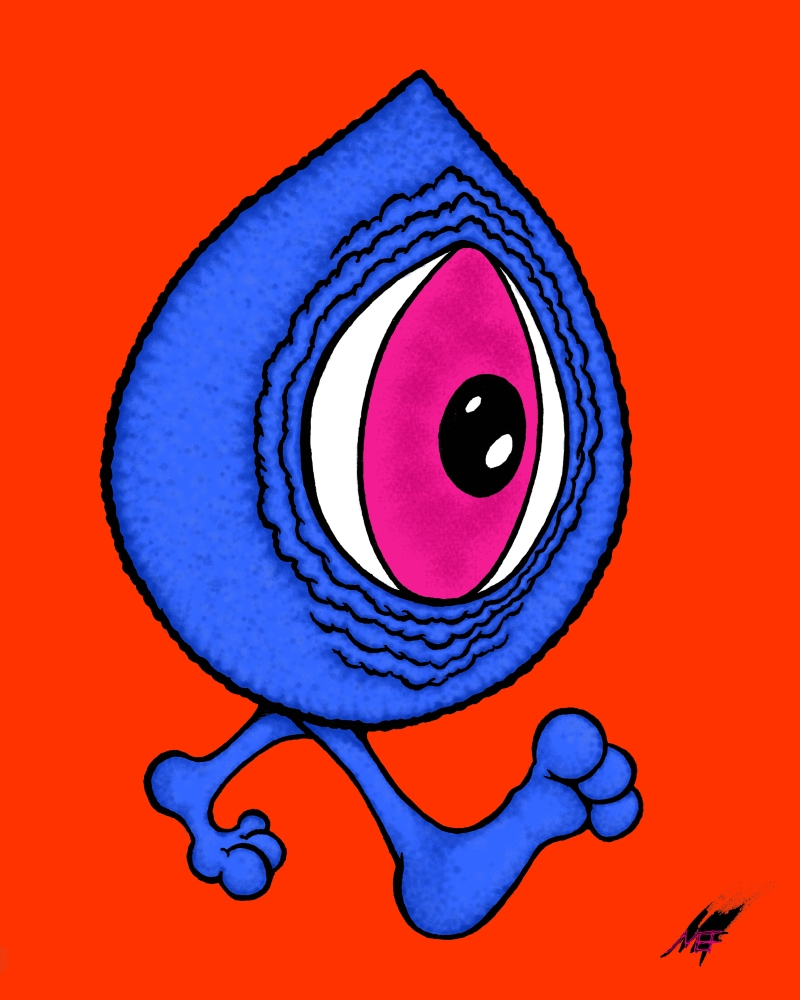 CRADLE
Dec. 12, 2021
3" resin art toy, arcylic paint
Colorway: Purple
Edition: Limited: 8 pieces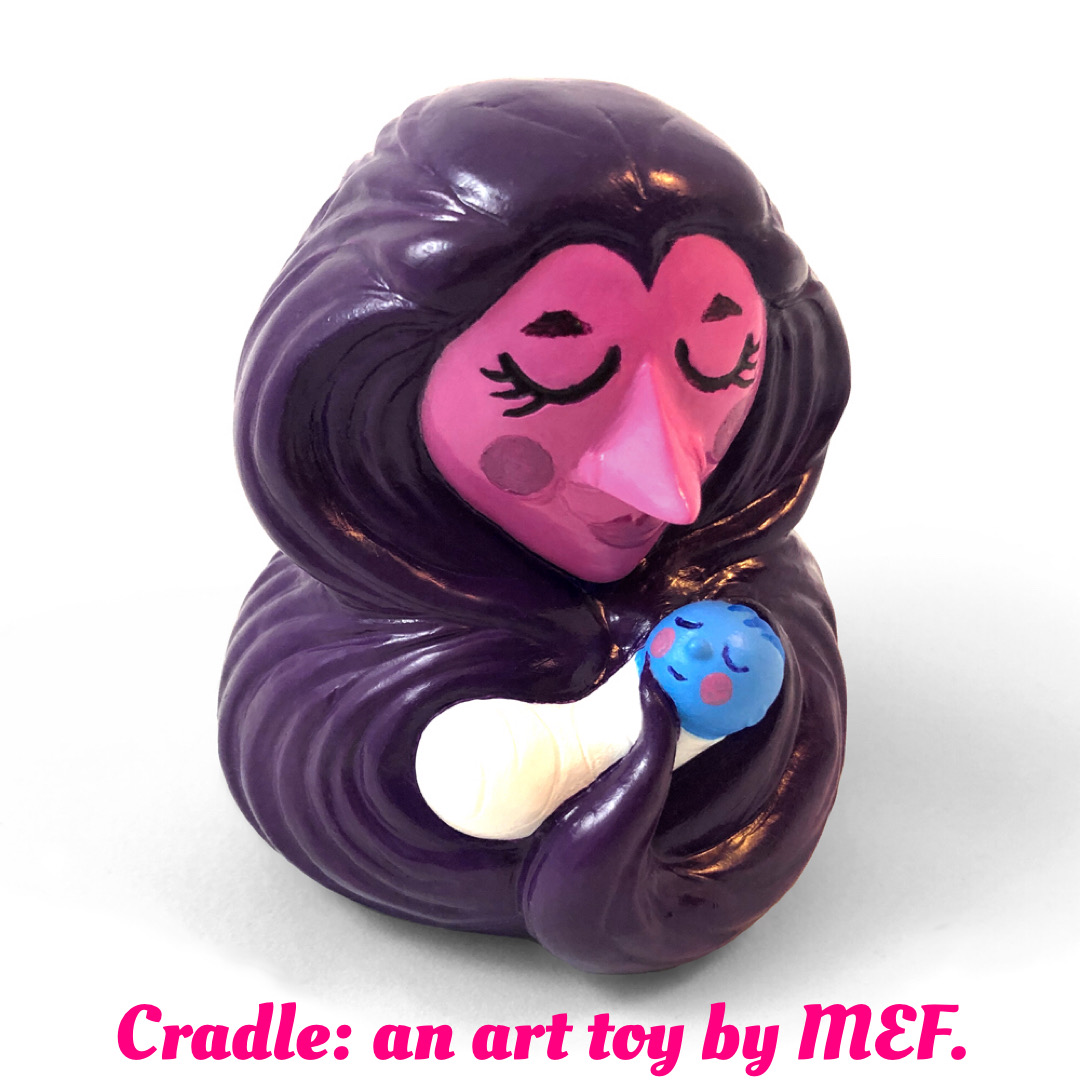 Untitled Ghost
watercolor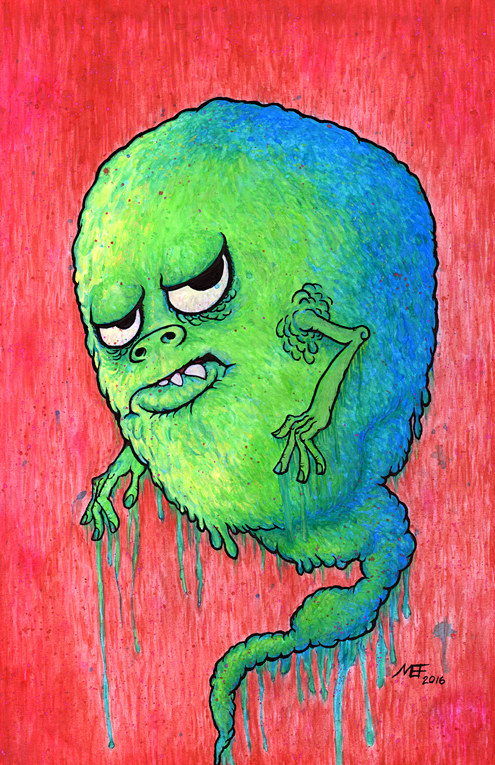 Untitled Monster, marker, 2020.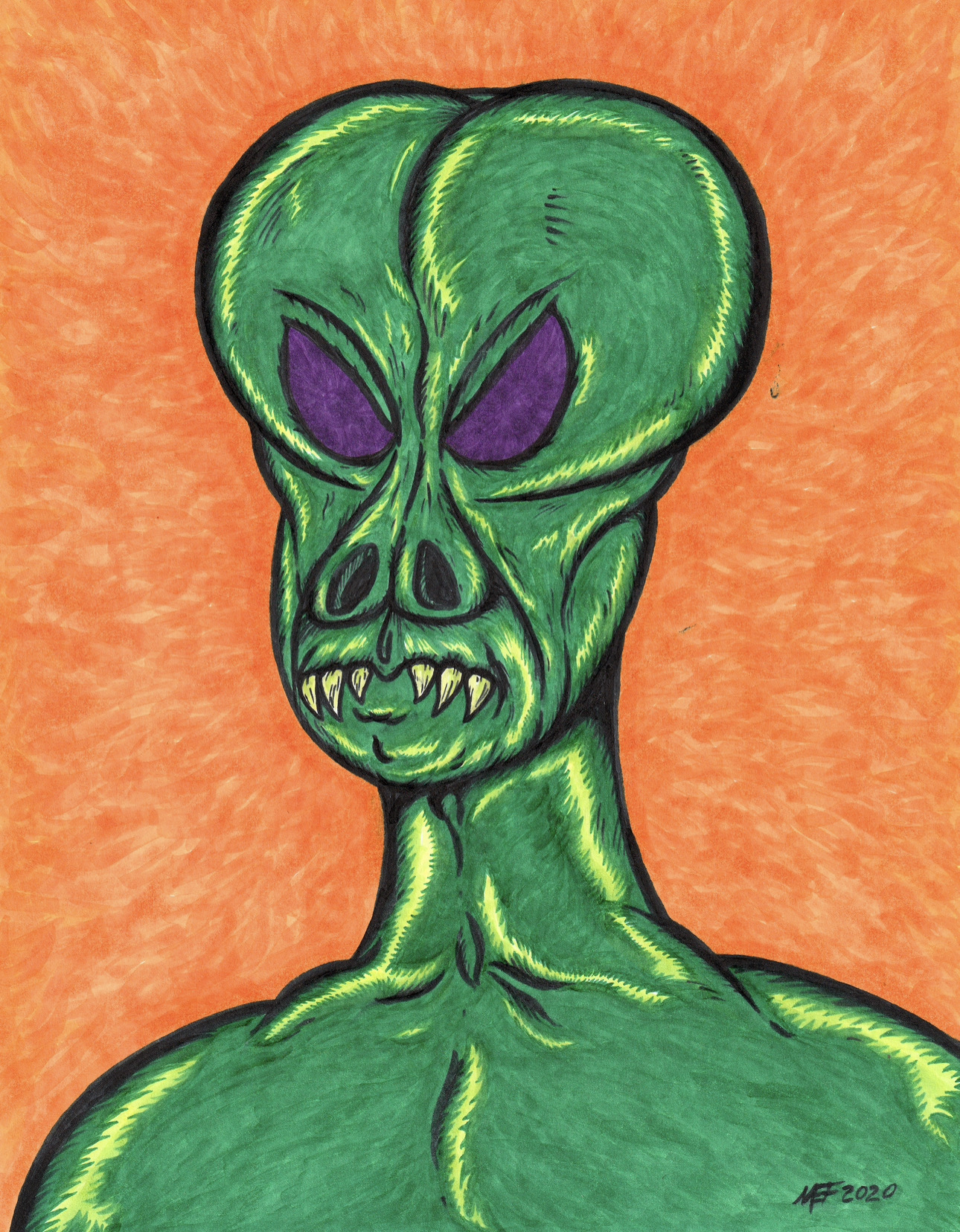 Girl with Hat
watercolor, ink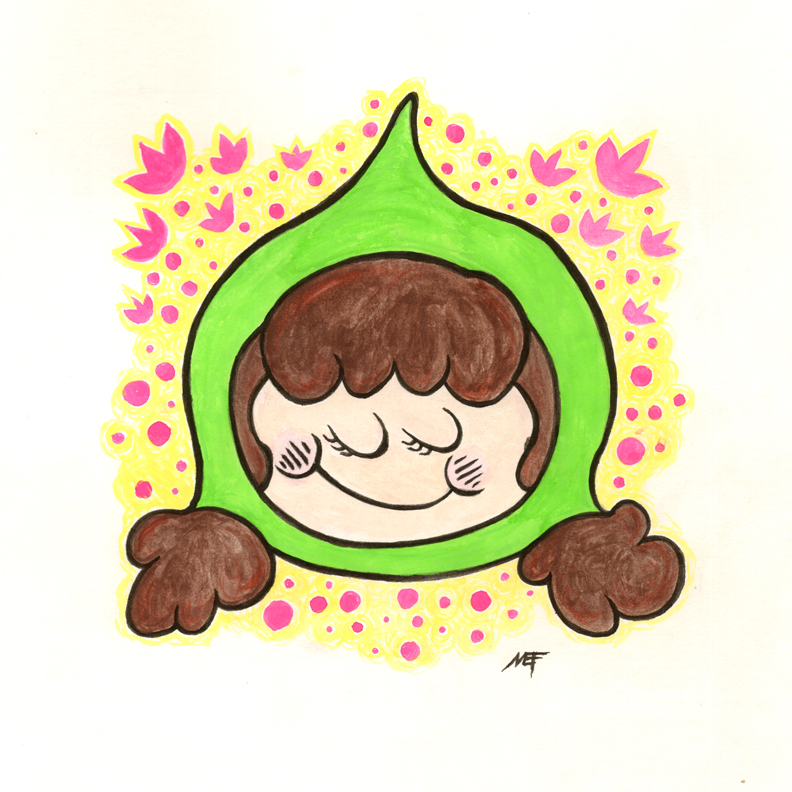 Untitled Cosmic Entity, micron pen & watercolor.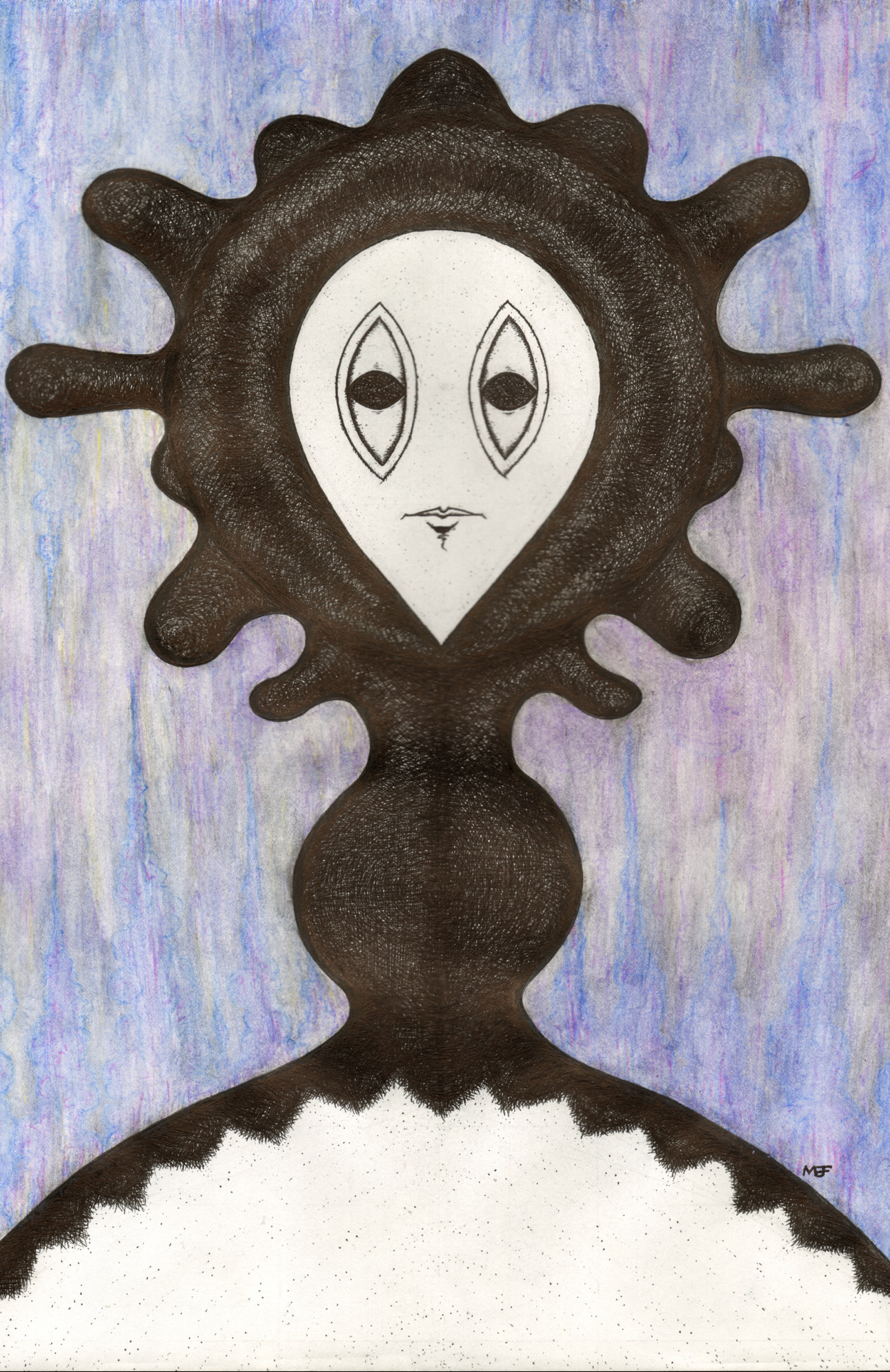 Vampiress, ink, 2012.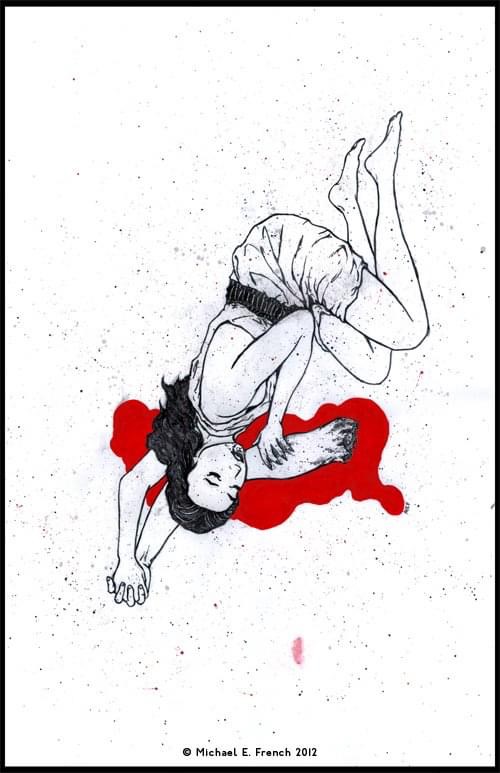 TOY TESTS
2 inch resin capsule toy test, 2009.